Another change in your IT staffing needs?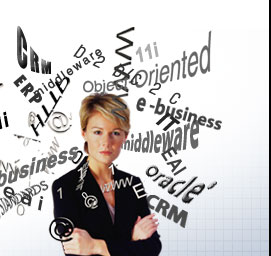 Running your IT organization and projects is an ever-changing task. With those changes come needs for new resources with new or different skills. When change happens and you need the right resource at the right time, we're there to help.
Now in our 13th year, Pinpoint Consulting has been providing its clients with top IT/ERP talent - Oracle, PeopleSoft, SAP, Great Plains, Lawson - for needs across the US or around the world.